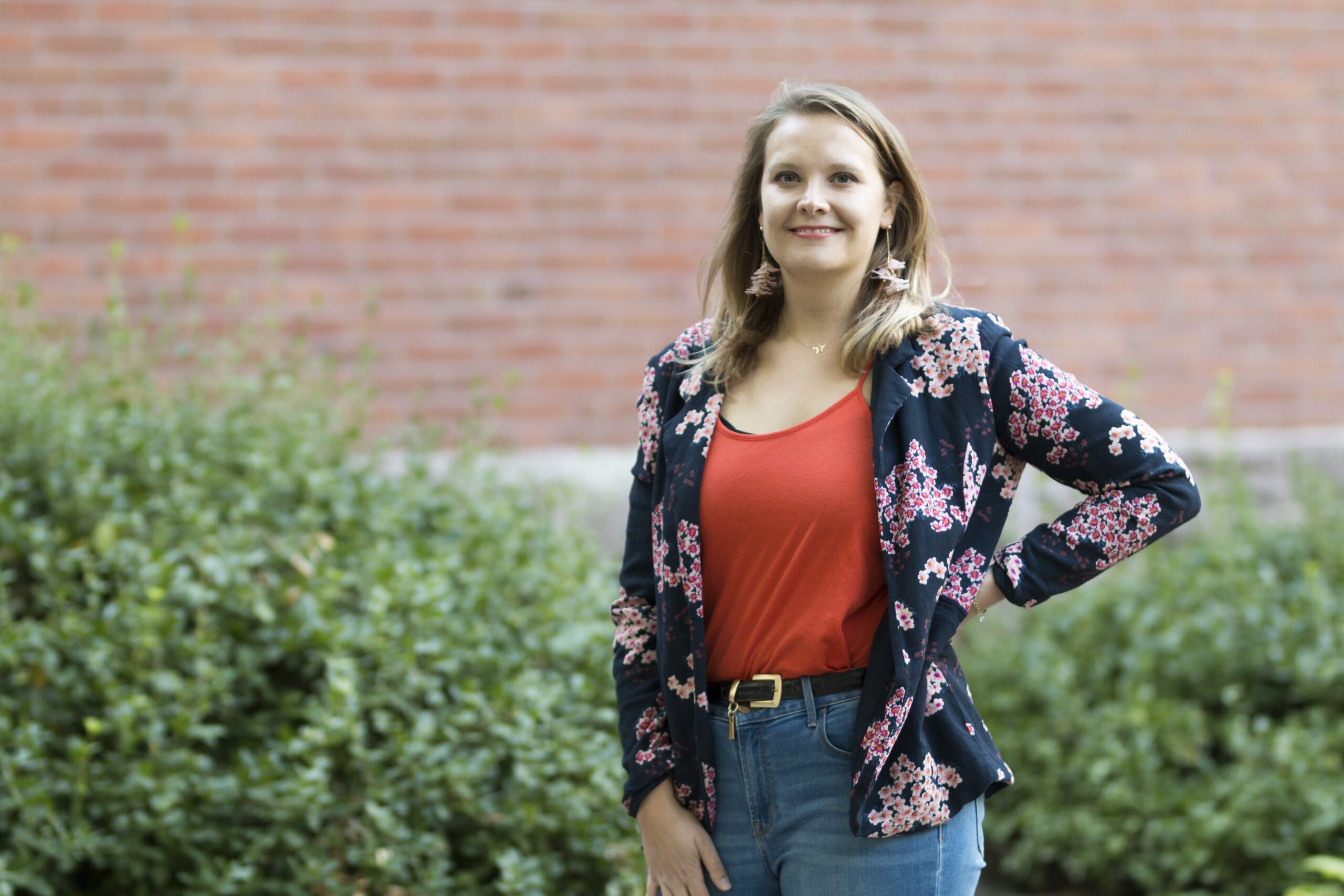 Creativity Fuelled by People and Passion
I am a a passionate creative designer with a penchant for crafting captivating narratives and producing visually inspiring content. I obtained my degree from the Ontario College of Art and Design in 2009 and have since established myself as a creative leader in the fields of marketing, publishing, and advertising.
Over the past seven years, I have excelled in delivering innovative creative strategies within the member association space, holding the position of Art Director for the Canadian Chiropractic Association. My expertise and vision have played a pivotal role in shaping the organization's brand identity and communication initiatives.
In my personal time, I enjoys practicing yoga, exploring nature, and working in the garden. Additionally, I love embarking on Toronto adventures, whether exploring the immense ravine systems or seeking out the ultimate steamed dumpling in Chinatown.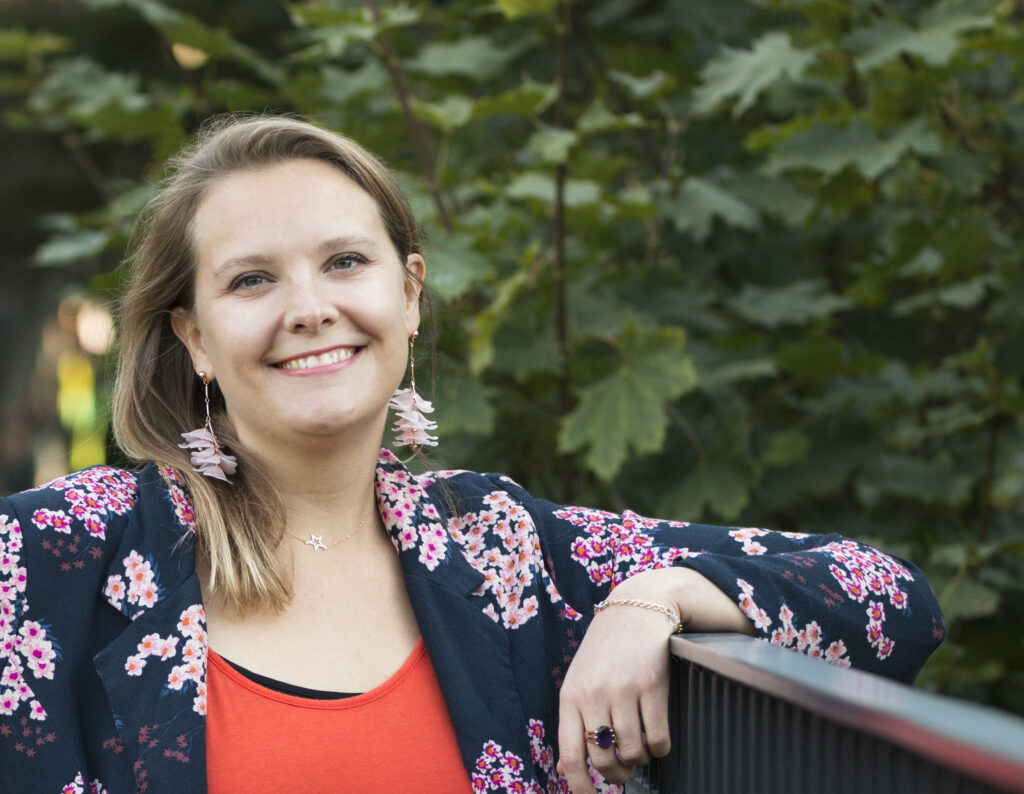 The Canadian Chiropractic Association
Art Director: September 2019 - Present, Toronto
The Canadian Chiropractic Association
Senior Graphic Designer: January 2016 - September 2019, Toronto
Graphic Layout Artist: January 2015 - January 2016, Toronto
Graphic Designer: August 2012 - September 2014, Toronto
Graphic Designer: September 2011 - June 2012, Toronto